At LR Custom Homes we strive to turn your dreams into reality through great design and by taking the time to make your home uniquely special and uniquely yours.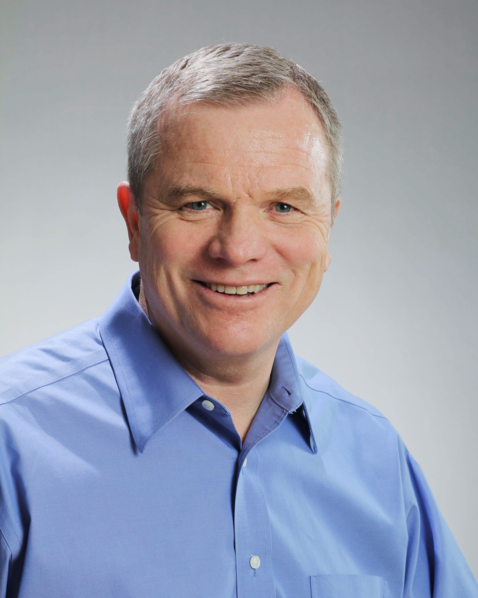 Larry Rolwes has more than 50 years of experience in the home-building industry. He is part of a large family with a rich history and tradition of building homes in the St. Louis area. For more than 70 years the Rolwes name has been synonymous with aesthetic vision, attention to detail, and creativity in the design and construction of new homes. Formerly he was president and part-owner of Rolwes Homes, Inc. He started off working under his father, Ed Rolwes, experiencing every phase of the construction process and eventually serving as Vice-President of Rolwes Co. Together with his father and brothers, he has built many innovative and award-winning communities.
He has been the recipient of a number of awards. In 1994 he was named the Silver Medalist for the NAHB Builder Spotlight Award and was recognized as "Emerging Entrepreneur of the Year" in the local Ernst & Young Entrepreneur of the Year awards competition. In 1997 under his leadership, Rolwes Homes received the Mississippi Valley "Family Business of the Year Award," and in 1997-1998 Larry Rolwes served as President of the Home Builders Association of Greater St. Louis.
LR Custom Homes is dedicated to excellence in every phase of the building process. This dedication shows in our architecturally distinctive and innovative designs, quality craftsmanship, and our desire to create homes that improve your quality of living. An LR Custom Home is the result of a collaborative effort between architects, suppliers, and subcontractors and design professionals. Together they will work with you, one on one, to design and build the home of your dreams.
Our exceptional team effort, combined with a high level of professionalism, pride in workmanship, and expert site management has earned us a reputation for delivering a quality home building experience that meets your highest expectations for outstanding design and quality craftsmanship.